We are a family-owned company, and you can see that reflected in our team. We are engaged and friendly, with open lines of communication and always plenty to do. We approach our profession with great enthusiasm at Best Sellers. Together, we seek solutions and collaborate closely. Anything is possible for our customers and our employees. We value initiative, growth, and development, actively supporting anyone who becomes part of our family.
Does this resonate with you? We look forward to receiving your response to one of the vacancies listed below. If you don't see your desired position, feel free to send an open application to careers@bestsellersbv.nl. Perhaps we can work together.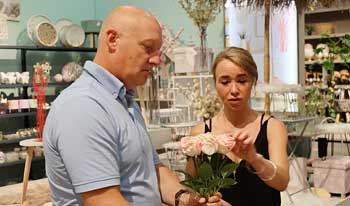 International Account Manager Europe
We are looking for an International Account Manager Europe. To manage key accounts, drive sales growth and develop strategic partnerships. Our ideal candidate has strong communication skills and experience in B2B sales.