Be part of our community!
Follow us on LinkedIn and Instagram to get the latest news and lots of inspiration. We'll keep you posted about trends and themes in interior design and gift items, and present to you a selection from our products and employees. You're just one click away of being part of our growing community!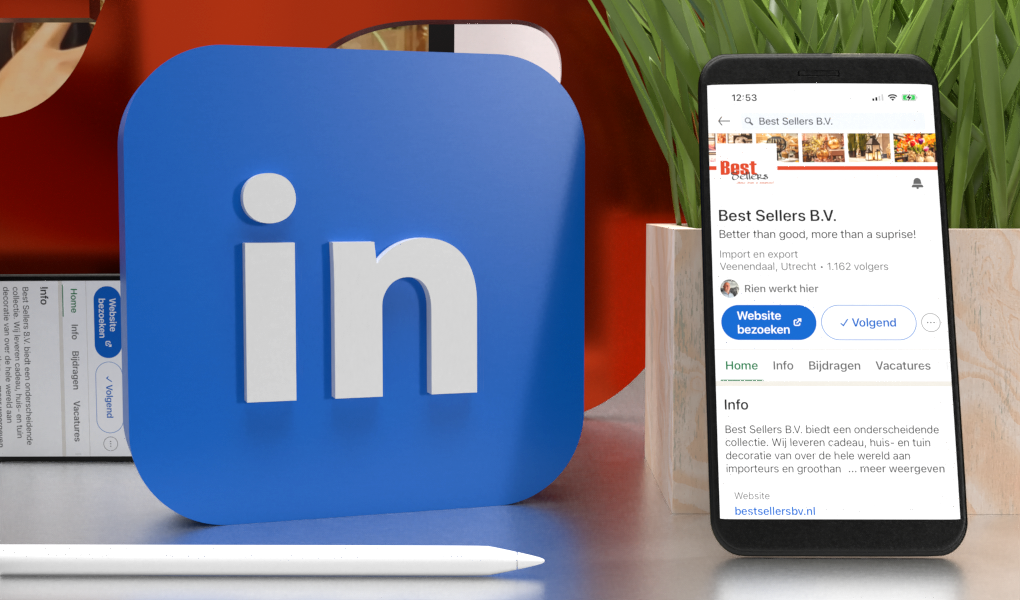 LinkedIn
Stay ahead with Best Sellers on LinkedIn: career insights, industry trends, networking, job openings and success stories. Join us now!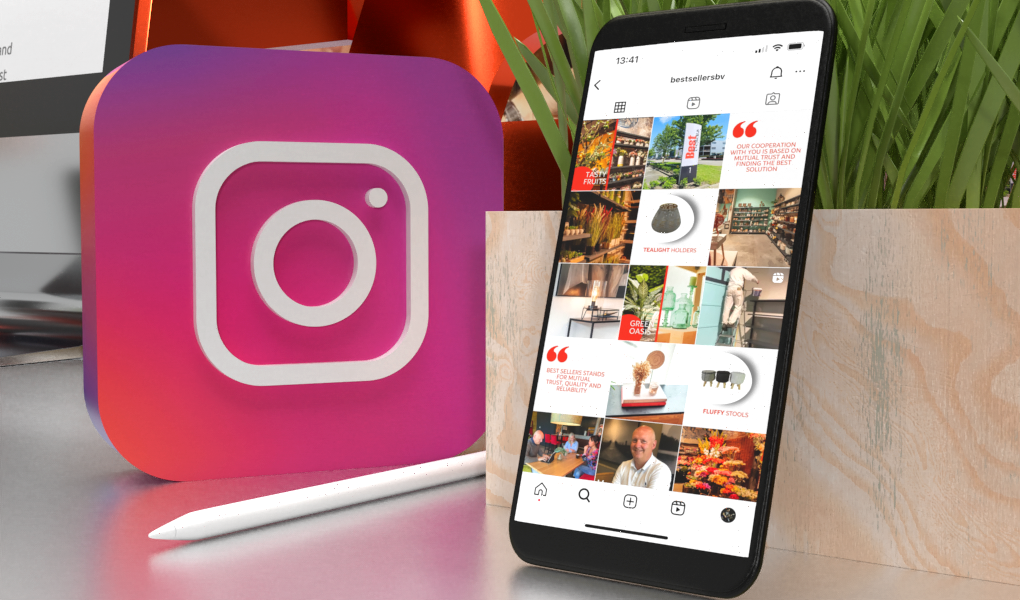 Instagram
Discover Best Sellers on Instagram: Inspiring visuals, behind-the-scenes glimpses, product highlights and a community of success-driven individuals. Join us now for motivation and inspiration!